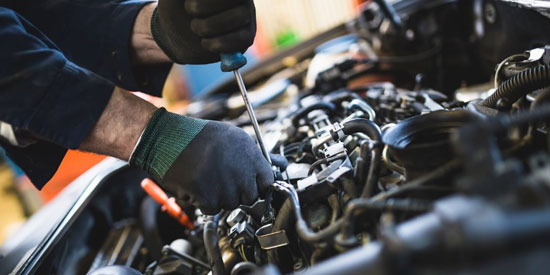 Conveniently Located Off
of SR 36 & 120
The team at North St. Paul Automotive in the St. Paul, North St. Paul, Oakdale, and Maplewood, MN area knows that regular tune ups are vital to the well-being of your car. Just like you go to the doctor for an annual physical, your car needs one as well. Regular tune ups will allow our trained technicians to catch potentially costly repairs before they get out of control. Regular maintenance can also elongate your vehicle's life. Our auto repair team is always friendly and offer honest pricing.
Our AES certified technicians will thoroughly check your vehicle using the latest equipment to ensure it is functioning properly.
Our Tune Ups Include Checks On The Following Parts: