Auto Engine Repair & Service
Auto Engine Repair & Service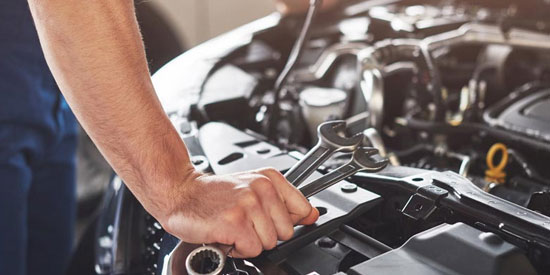 Conveniently Located Off
of SR 36 & 120
The engine is the most important part of your car. It is the center of everything, the part that makes your car "go." If anything feels out of sorts with your engine, don't delay; come to North St. Paul Automotive right away. We serve customers throughout the St. Paul, North St. Paul, Oakdale, and Maplewood, MN area. Our auto repair shop is well-trained in the latest techniques and equipment.
Bring your car in and our auto repair specialists will run a full diagnostic test on your car to find out what is wrong with your engine. Our friendly, AES-certified technicians are always willing to help and provide reasonable pricing.
Engine Components Tested Include:
Do not waste another minute where your safety is concerned. Stop by our convenient auto repair shop for any engine repairs you may need.
Call (651) 777-1701 today to schedule your next tune up at our auto service shop.