Check Engine Light Diagnosis
Check Engine Light Diagnosis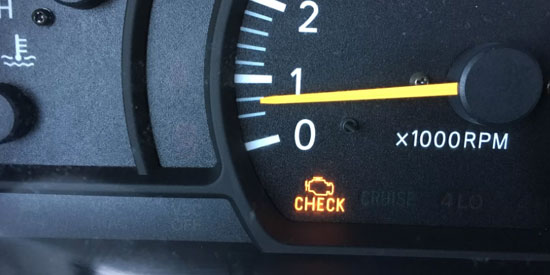 Conveniently Located Off
of SR 36 & 120
Is that pesky check engine light on in your car? It could be anything! Don't waste any time guessing; bring your car by North St. Paul Automotive for a diagnostic test. Our auto repair shop is one of the best in the business. Our AES-certified technicians will figure out why that check engine light is on and provide a reasonable estimate for repairs. We serve the entire St. Paul, North St. Paul, Oakdale, and Maplewood, MN area!
Our Check Engine Light Services Include:
Don't spend another minute thinking that light is just a fluke. It could be something serious or it could be something minor. Bring your car in to our auto repair specialists and we will get to the root of the problem.
Call (651) 777-1701 today to schedule your next tune up at our auto service shop.