They are honest and very respected.

gaming j cool

Proudly Serving The Twin Cities Metropolitan Area
Expert Auto Repair & Diagnostics Service
Directly Located Off of SR 36 & 120
North St. Paul Automotive in the St. Paul, North St. Paul, Oakdale, and Maplewood, MN area is dedicated to providing the best customer service possible to all our customers. Our technicians are AES certified and very knowledgeable for all your auto repair needs. We are your full service auto repair shop. We promise to provide quality auto repair services at affordable prices.
We always give you honest, accurate estimates on our work and prices. Our goal is to ensure our customers leave our auto repair shop feeling completely satisfied. We're located only a few minutes off of I-694 and right next to the intersection of routes 36 and 120. You don't have to travel far to get quality auto repair service!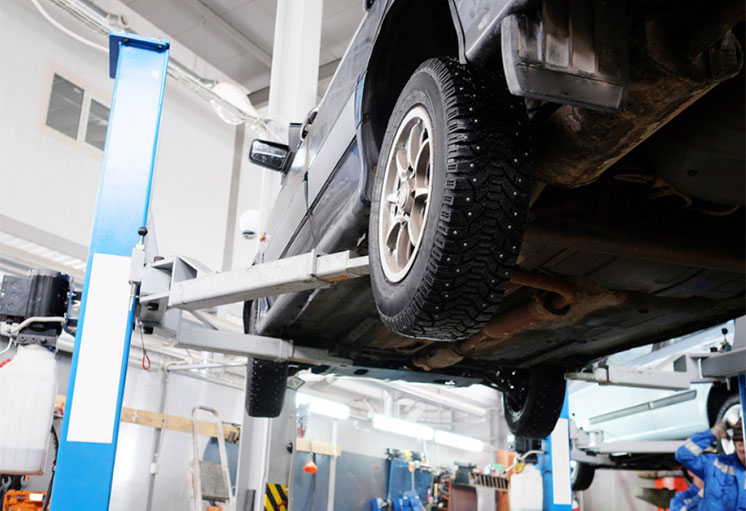 Complex issues such as engine trouble are no problem for our experienced technicians. However, we also enjoy performing common services such as brake repair. Whatever your needs are, we aim to get you back on the road as soon as possible.
You're welcome to drop your vehicle off or wait while we perform repairs. We'll let you know an the estimated time to complete your repair job so you can plan you day accordingly. Please don't hesitate to contact us with any questions!
Sometimes car troubles aren't so obvious. Warning symbols on your dashboard tell you there is a problem but it might be noticeable as you drive. It's crucial that you don't ignore your check engine light in the hopes that it goes away. The problem won't fix itself!
Whether you have a major issue or minor problem with your vehicle, we'll find it. Our computer diagnostic equipment works with a wide range of vehicles both foreign and domestic and will give the exact cause of why those symbols appeared.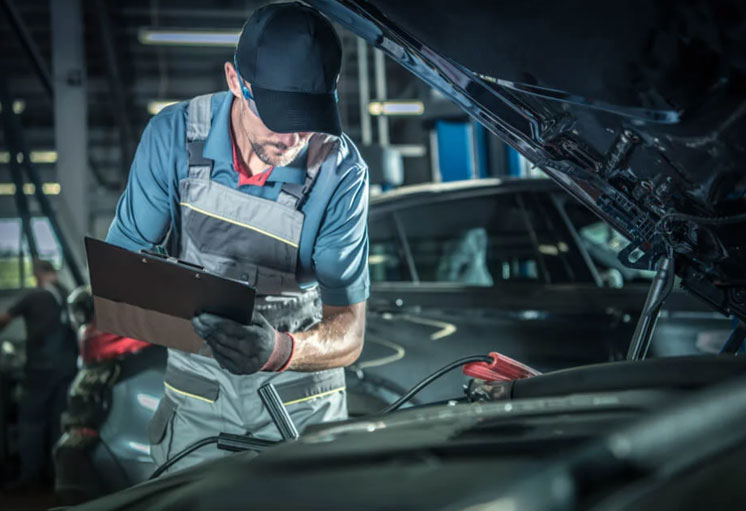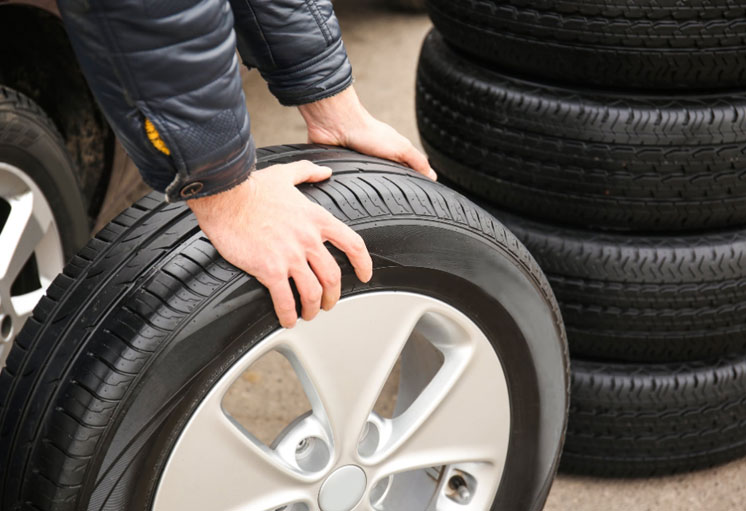 When it comes to safety in your vehicle, the wear on your tires should a primary concern. It only takes driving 35 mph to experience hydroplaning which is why it's so important to have the right amount of tire tread depth.
At North St. Paul Automotive we have a large selection of both new and used tires. We'll work within your budget to find the right tires to replace your old and worn ones. The next time you're on the road you'll be able to handle whatever mother nature throws at you!
OVER 60 5-STAR REVIEWS ON GOOGLE